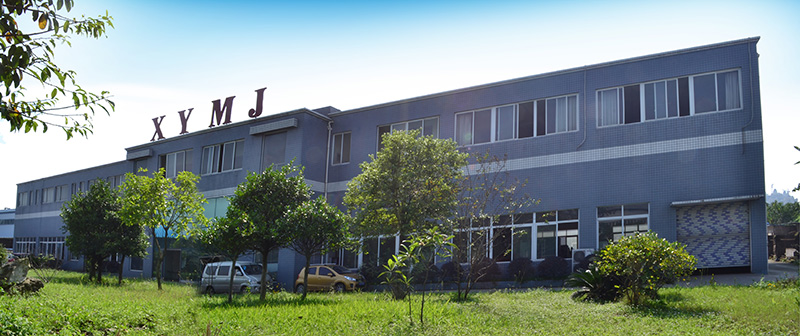 Xingyu Zigong Cemented Carbide Co., Ltd. was established in 1999, is a professional supplier of a customized production all kinds of hard alloy mould. Company is located in Zigong City, Sichuan province board warehouse industrial zone, the company has more than ten thousand square meters of standardized plant and office buildings.
We uphold the "full range, high quality, fast speed," the service standards for the majority of customer service. The company has a high quality team, from the material experts, drawing engineers to the first line technicians, after sales technical team full coverage.
Our products including the following:
I. Kinds of tungsten carbide TF products:
1.Tungsten carbide nonstandard dies: like cold heading dies, battery dies, carbide blanking dies, stretching die, etc.
2.Tungsten carbide wear parts: carbide rollers, carbide gauge, tungsten carbides inserts, carbide roll collar, carbide plug gauge, etc.
Ⅱ. Tungsten carbide products: carbide board Bars, Punching cutters, etc.
We sincerely hope to set up trade relations in flexible forms with friends from every corner of the world to promote our friendship and seek mutual prosperity. We will meet your need with high quality goods and excellent service.
Ⅲ. Powder metallurgy dies:
1.Ferrous metal moulds: like gear finished die, sizing die, automobile parts, and motor driven tool parts. Etc.
2.Magnaglo moulds: like E shape dies, U shape dies, PM shape dies, G shape dies, etc.
3.Tungsten carbide moulds: like wire-drawing die, indexable inserts dies, mining tools dies, squeezing die, steel die, etc.